Vis & Van Reydt Advocaten specializes in criminal defense law, disciplinary law and defense against administrative sanctions. We offer the highest degree of expertise, creativity and tenacity, all in our clients best interest.
We offer keen analysis, honest advice and a first class defense. We represent clients in cases both large and small, both nationally and internationally and we offer assistance to adults, minors as well as legal persons. We offer legal assistance from the first stage of investigations, during court proceedings as well as for possible applications to the European Court of Human Rights.
Tim Vis practices criminal defense law since 2011. He represents adults and minors, as well as companies, organisations and other legal persons. He is known for his expertise, tenacity and creativity in his legal work.
Tim has specialized in the law regarding euthanasia and assisted suicide, as well as legal assistance to juvenile and adolescent suspects and has many experience in cases regarding cannabis and the Dutch tolerance policy. Furthermore, his expertise covers legal assistance in cases regarding organized crime, fraud and money laundering. Tim also represents clients in disciplinary proceedings, as well as administrative enforcement.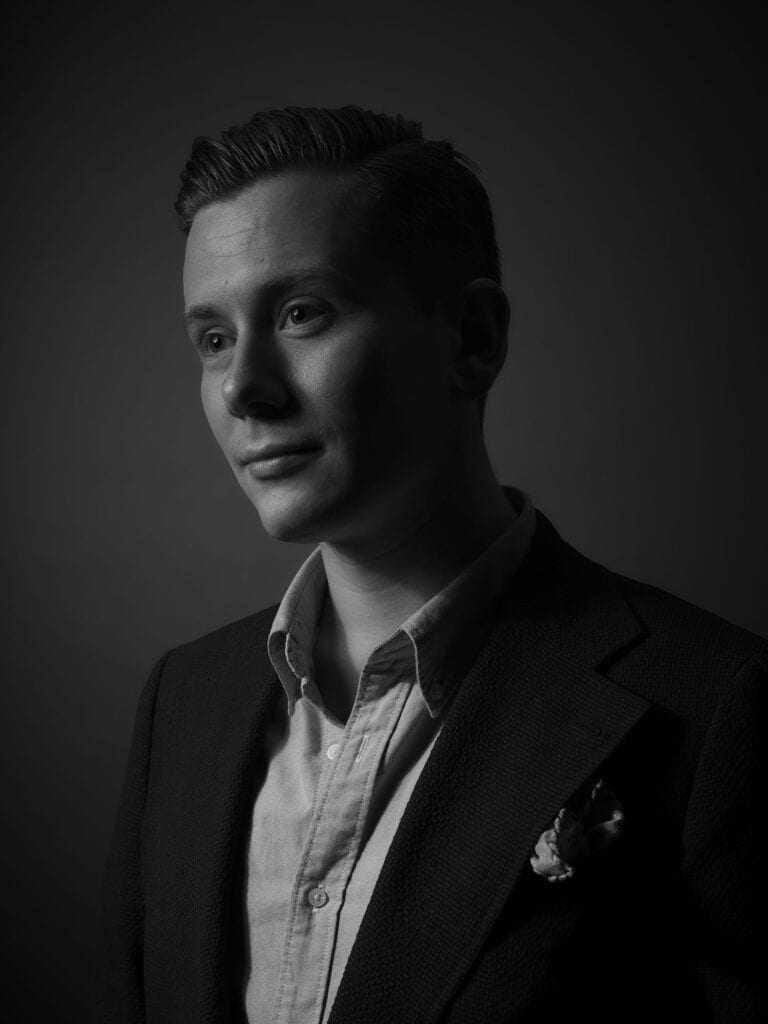 Emile van Reydt practices criminal defense law since 2011. He represents natural persons as well as companies and their administrators. He adheres to the principles of expertise, thoroughness and he is result oriented.
Emile focuses on providing legal assistance in complicated (international) cases involving fraud, money laundering and procedures regarding confiscation of criminally obtained assets. He furthermore has extensive experience in cases pertaining to trafficking, importing and exporting as well as trade of narcotics. Emile also offers legal assistance to victims and aggrieved parties in cases where the Public Prosecution Service declines prosecution, in order to challenge that decision in court (so-called "Article 12 Sv-procedures").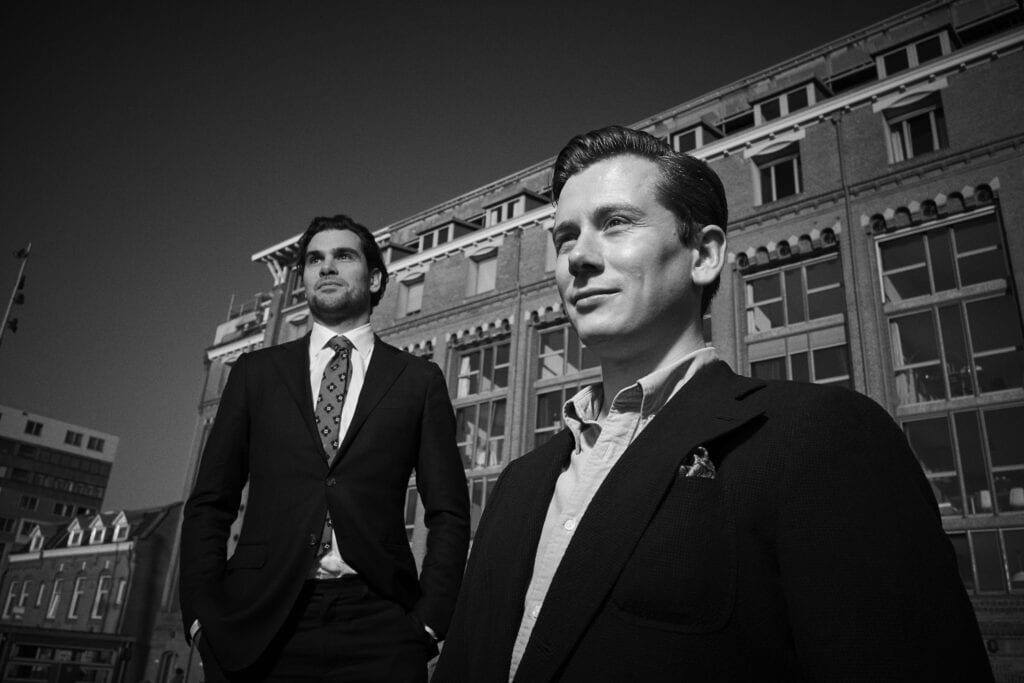 Direct contact with Vis
&

van Reydt
Have you been invited for questioning? Have you been sentenced by the public prosecutor? Have you been summoned to appear in court? Or are you looking for legal assistance for during an inspection or administrative enforcement? Contact us as soon as possible.
Corporate criminal law / white collar crime
Pressing charges and enforcing prosecution
Administrative enforcement